CONSULTING
We have realized that some companies prefer to have their own testing programs in place. HealthScreens can help you do that! We can do on site consulting and help you develop a program to maximize results and give you the confidence you need.
TRAINING
It is important to not only have the supplies, but also how to properly use each test and read the results. We can schedule on site training to make sure you are up to date on the products you need.
TESTING SUPPLIES
HealthScreens offers several varieties of tests. Feel free to take a look at our products page to see a few of the products we offer, or simply call us with any questions. We would love to inform you of the varieties and differences of each product.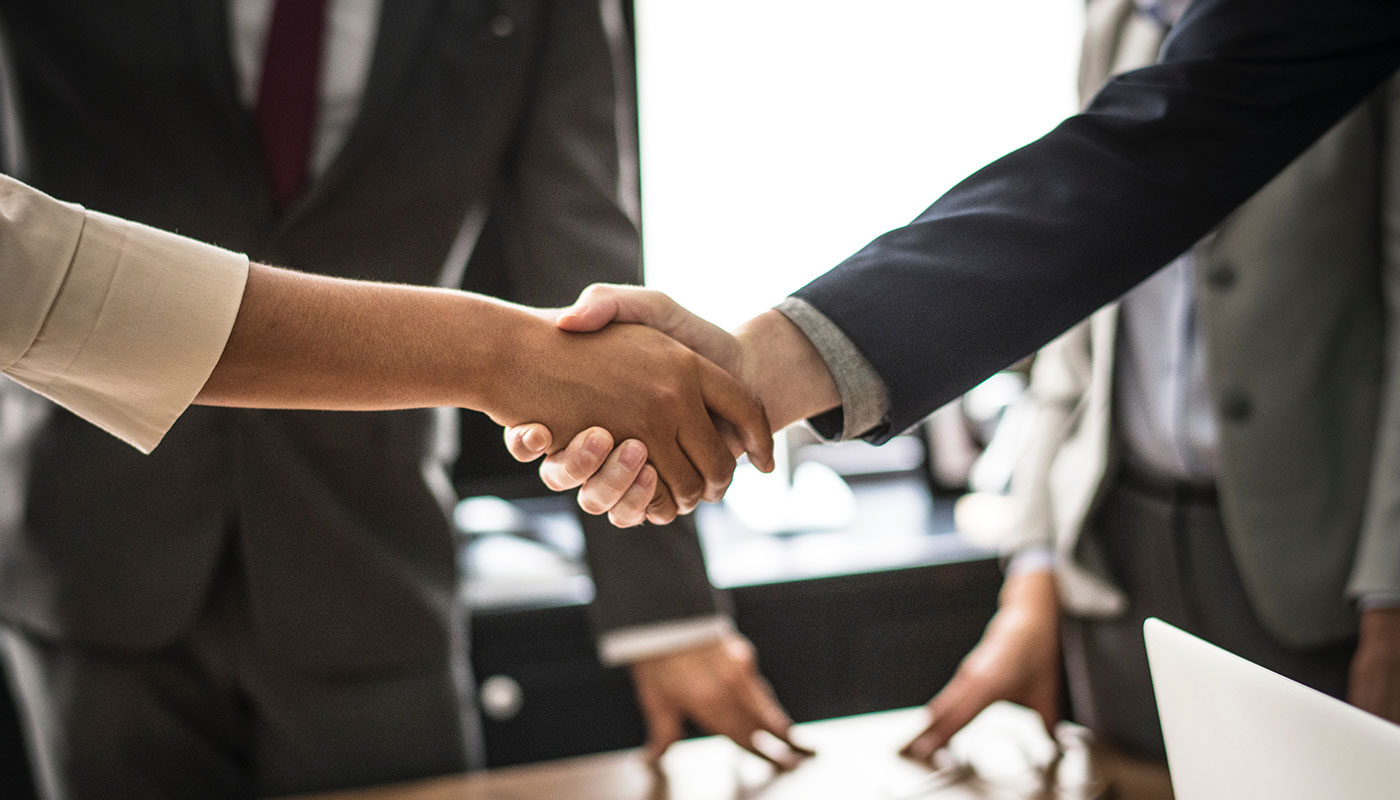 WHY CHOOSE HEALTHSCREENS?
DOT Certified Drug Screen Collectors
Assistance in compliance with the GA DFWP Program
On-site D.O.T. and Standard Drug Screens
On-site Breath Alcohol Tests for D.O.T. and non-D.O.T.
Random Selection Administration at no additional cost
Accurate and timely results using a HHS certified Lab and an FDA approved Quick-Test
WHY DO ON SITE DRUG SCREEN TESTING?
Saves your company money by minimizing employee down-time and lost production.
No supervisor accompanied trips to the doctor's office for a drug screen.
Drastically reduces wasted time (waiting rooms and travel time).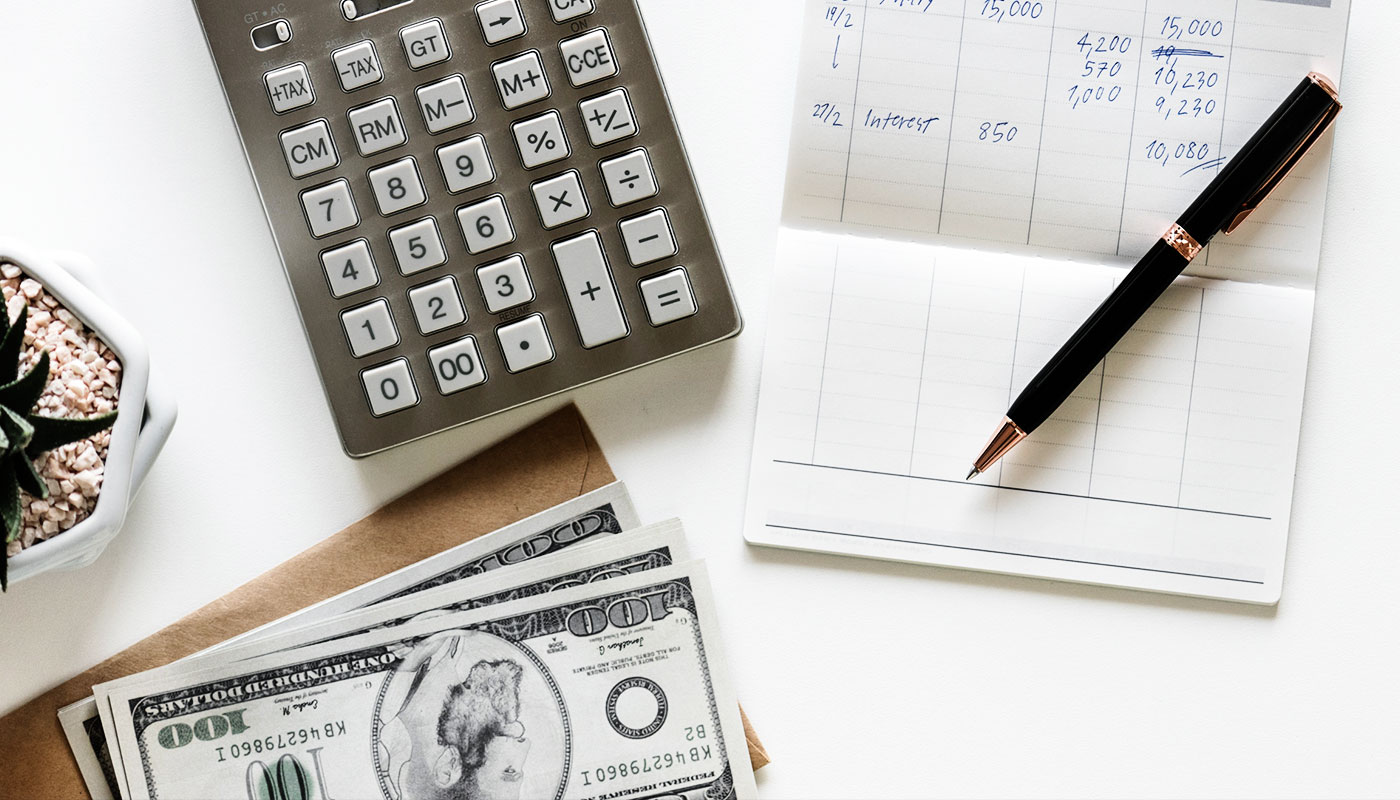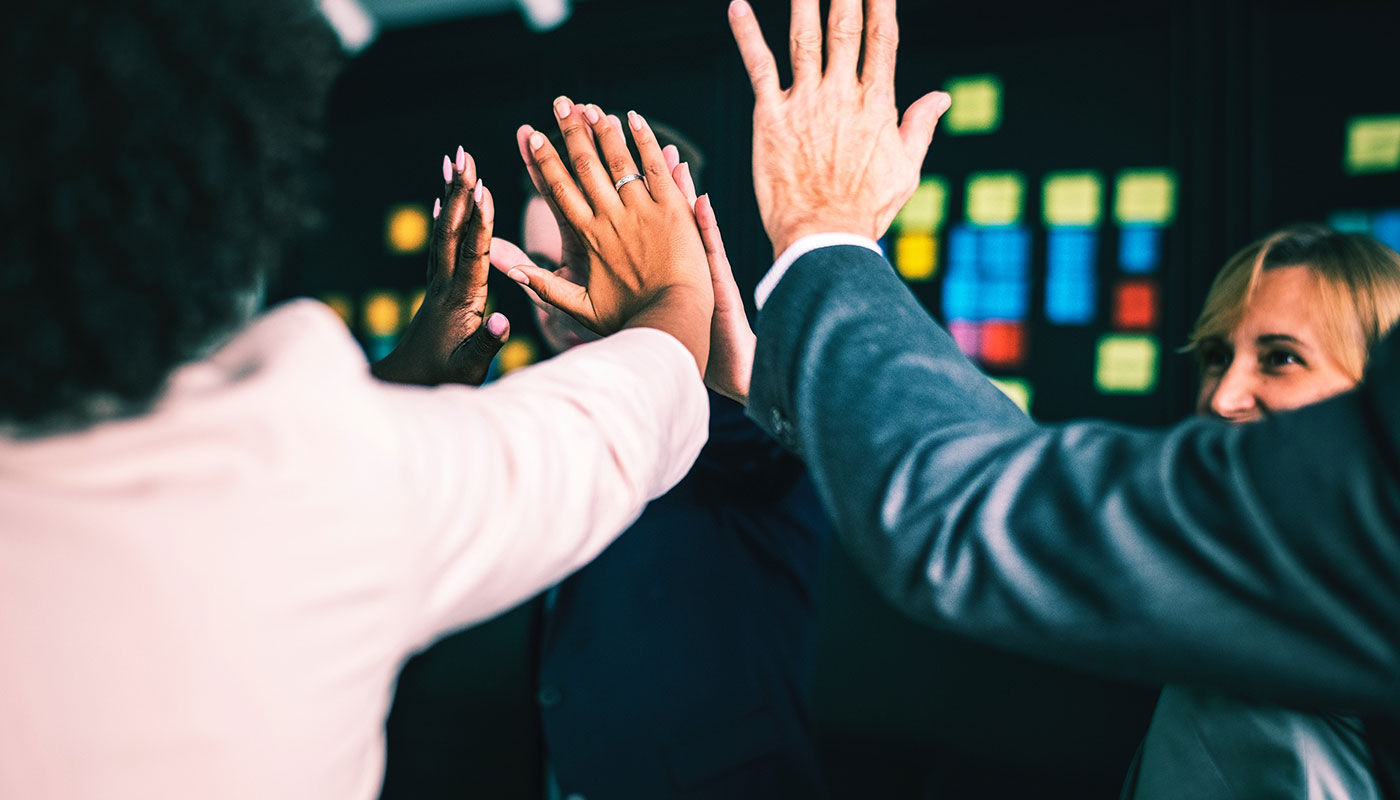 WHY DO RANDOM DRUG SCREEN TESTING?
A smart drug user can pass a scheduled pre-employment drug screen by preparing on the way to the clinic or doctor's office.
It is harder for someone to prepare for a random drug screen never knowing when it will take place.
Clean employees are usually glad to know that people working with them are being screened randomly.
Our Company:
HealthScreens has provided personalized drug screening services and supplies for over 20 years! We are proud to be a Veteran Owned company. Our goal is to create a lasting relationship with our clients and become your trusted partner. HealthScreens is also a member of Rotary International.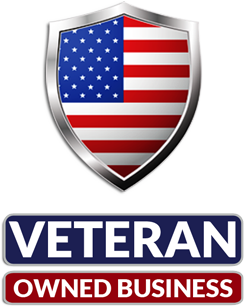 HealthScreens has been a partner of Emory Healthcare for over 15 years. John has never failed to provide us with personalized service, he is always very responsive and takes care of all our request during and after regular business hours. We look forward to continuing our partnership.
OUR INFORMATION
HealthScreens
PO Box 81526      Conyers, GA 30013
770-598-3896
LET'S TALK!
If you have questions about any services, or would like to find out more about a specific service, please let us know!